Sharada Tower

About Projects
Why Sharada Tower
Sharada Tower is assessable to all important roads from Karve Road, Garware College, from Mhatre Bridge, from Yashwantrao Chavan Bridge, Near to heavy vicinity of Business Centre Like Sharada Centre, Patil Arcade Devgi Metal Works, Aditya Hotel Chowk.
Amenities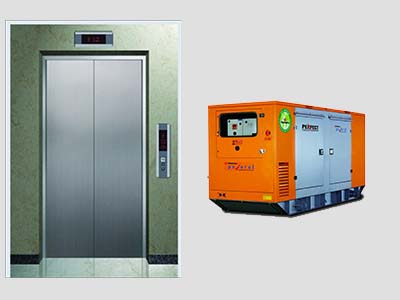 Basement parking facility & parking etc. front parking also available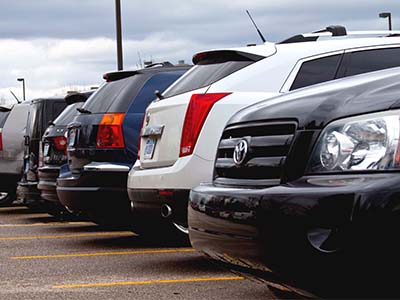 Sufficient Electricity supply with supply D.G. Back-up.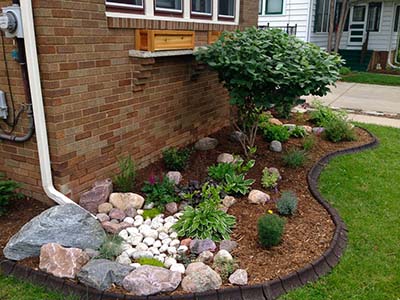 Sufficient drainage facilities.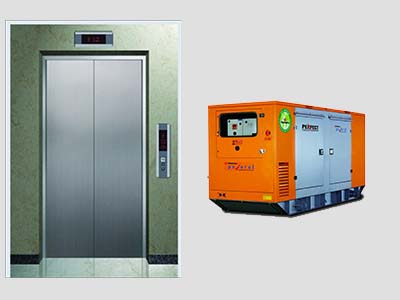 Vicinity of Fire Brigade, Bus Stop, Telephone Exchange etc. Within 4 Km. from our premises.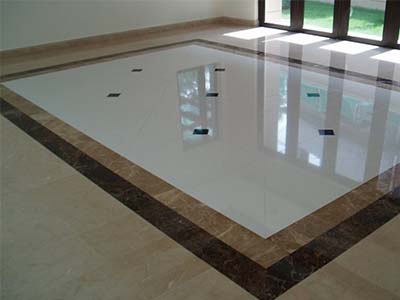 Type of construction: RCC construction
Contact Us
Mumbai Office
Swatantryaveer Savarkar Rashtriya Smarak , 253 Veer Savarkar Marg,
Shivaji Park ,Dadar ,Mumbai 40028 .
Tel-022-24459204-05
Fax-+91 22-24459206
Pune Office
Address: Sharada Centre, 11/1 Erandawane,
Off Karve Road, Pune 411 004
Tel.No: 020 25466390, 020 25464728
Fax No: 020-25467170
EMail ID: [email protected]